Master the skills of the 21st century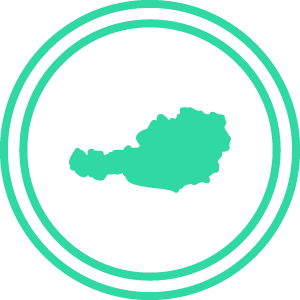 SmartNinja Austria
Go to:
smartninja.at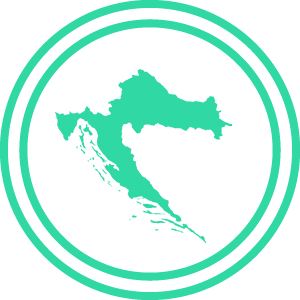 SmartNinja Croatia
Go to:
smartninja.hr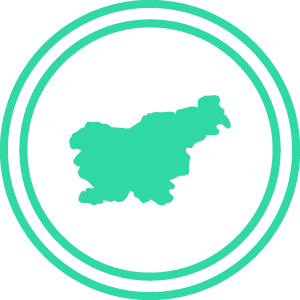 SmartNinja Slovenia
Go to:
smartninja.si
About us
We teach modern IT skills.
Within the each of us lay hidden talents that are often neglected by the formal educational system. SmartNinja's mission is to help people discover and grow their talents in the IT field. Skills that will help them find a job - or even create a new one!
We are always open for new partners in the markets where we're not present yet. If you'd like to open a coding school in your town, please contact us via the contact form below.
Awards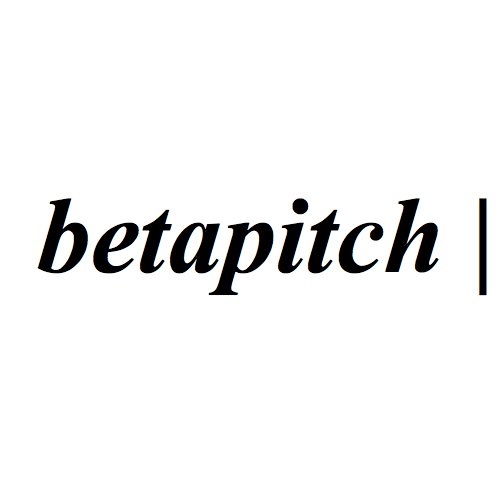 Betapitch Vienna Finals
We were the finalists of Betapitch Vienna 2016, a European startup competition organized by Betahaus and sektor5.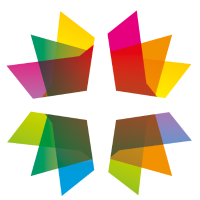 CESA Slovenia 2016 Finals
We were shortlisted for the best Social Impact startup in Slovenia by the Central European Startup Awards.